Fuse Holder/ Fuse Box ,10A,250VAC,PCB Mount,5X20mm,-20℃ -150 ℃
Product Detail
Product Tags
1.Product Name:Fuse Holder/ pcb fuse holder
2.model:H3-56A,H3-56B.
3.Voltage breakdown: AC2500 1minute 
4.insulation resistance:DC 500V 100MΩ Min
5.Rating:10A 250VAC
6.Temperature tolerance:-20℃ -150 ℃
7.Flammability class:UL94V0
8.Standard: IEC-60335-1 GB_9364.6-2001
9.Certification: ISO9001, ROHS,
10.Mounting Ways:PCB Mount
11.Material:Hot Silicone PBT, Brass
12.International Approvals:CE, CQC, UL,VDE
13.Fuse size:5*20mm Fuse
14、Application:Suitable for circuit board installation of all electronic appliances, power supplies and other equipment
 A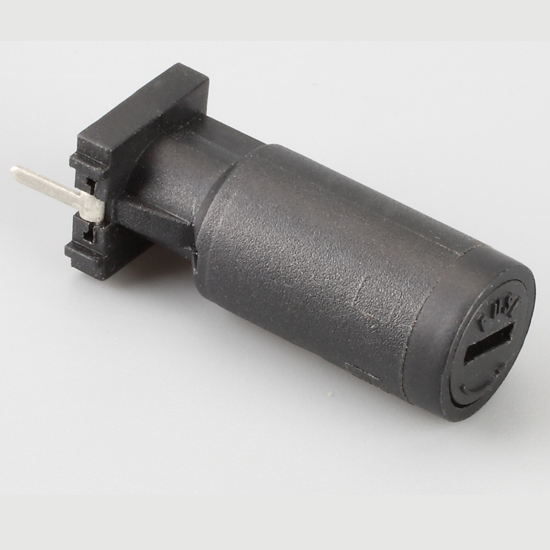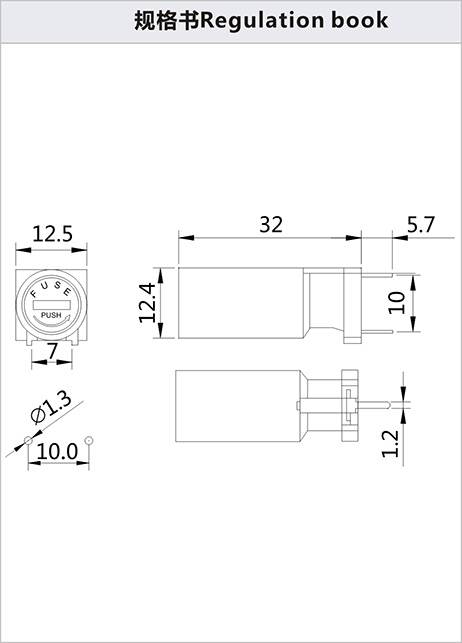 B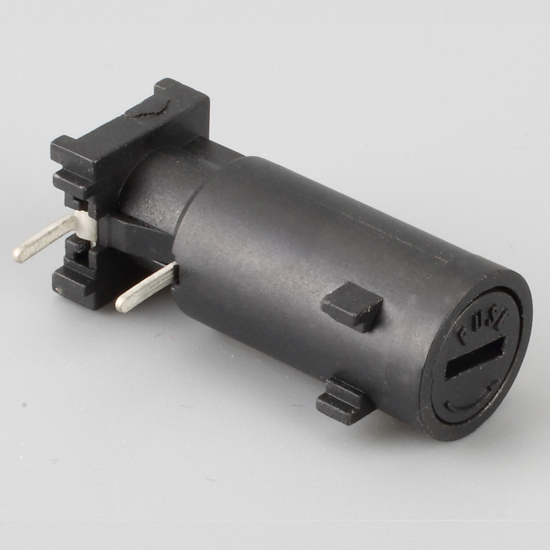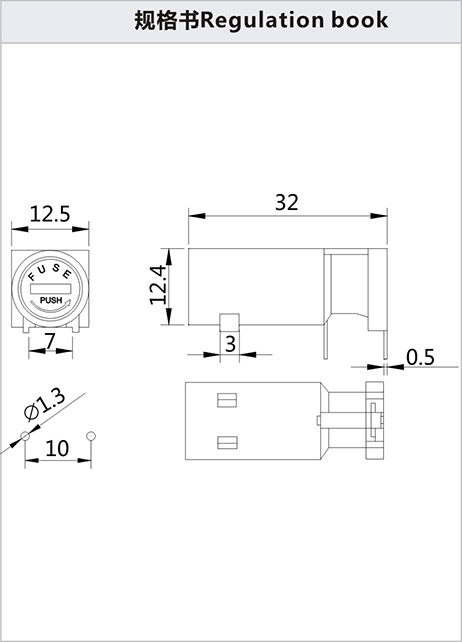 How Fuses Work
Fuses function as a protective agent for electrical circuits. Passing high electrical currents through a wire that isn't rated to handle such a high current can lead to heat, melting, or burning. Fuses help maintain a healthy electrical current that is bellow the rated level of the fuse. This melt can cause a break in the circuit and stops the circuit flow. Fuses have been an essential piece of safety equipment in electrical wiring since the early days of electricity. A fuse is essentially a means of using or controlling the electrical current within electrical wiring.
---
---