come to the wide range of PCB fuse holders that have been designed to accept the popular pcb fuse holder 5×20. These unique one piece design of these circuit board fuse holders eliminate all of the problems associated with using fuse clips on a PCB. Additionally, these circuit board fuse holers are easier to install than fuse clips, they cost less than fuse clips and depending on the model you select they make it easier and safer to install and remove glass fuses.
best fuse holder pcb mount for sale
fuse holder pcb mount, or fuse holders, provide the installation hardware for a fuse. They are used in circuits to contain, protect and mount fuses. They are usually designed so that the wrong fuse cannot be placed in the mount, with a tab preventing accidental misuse.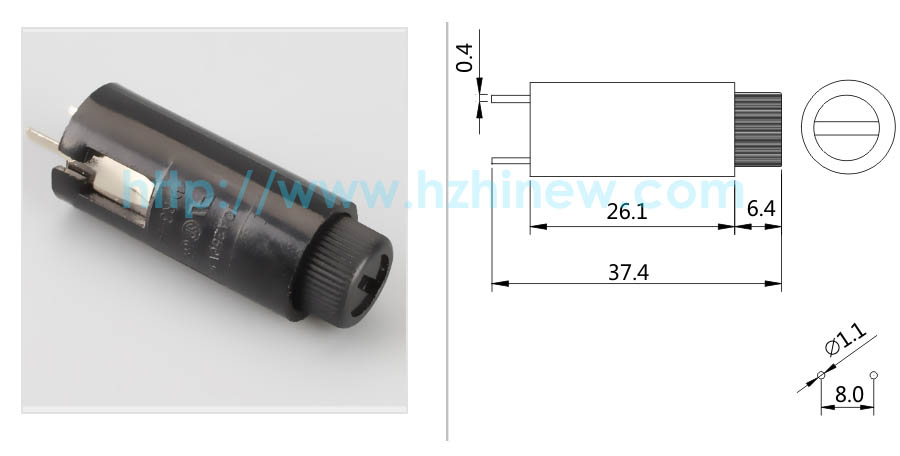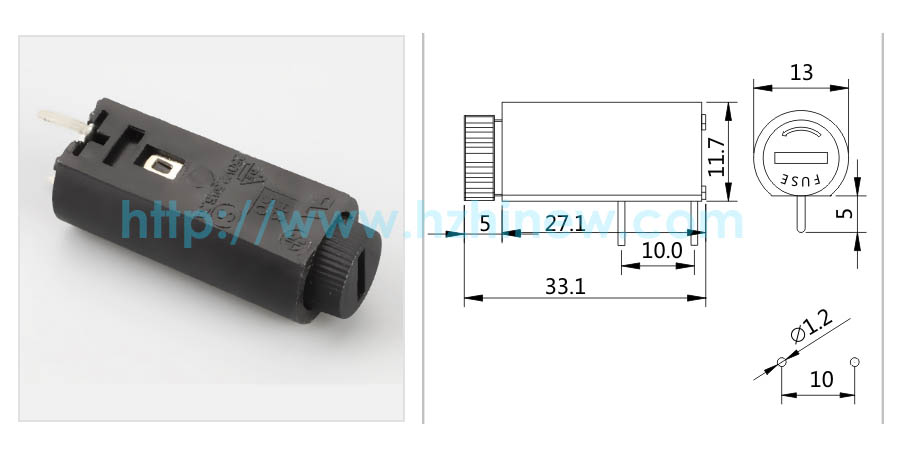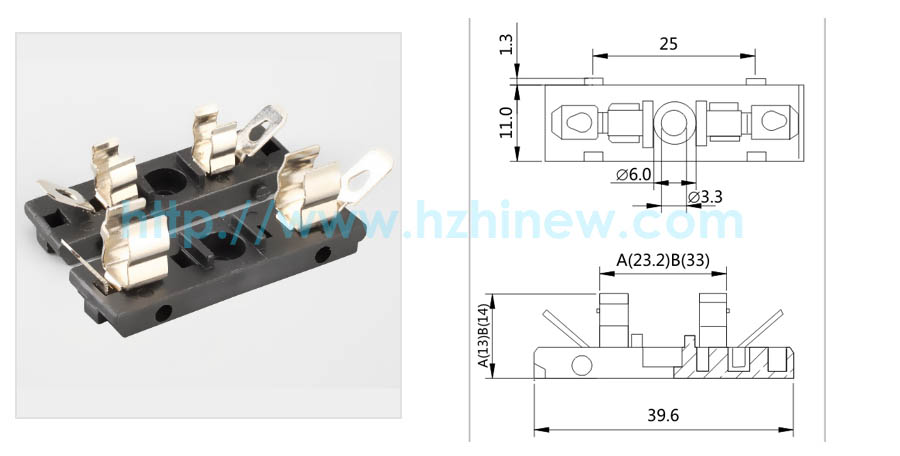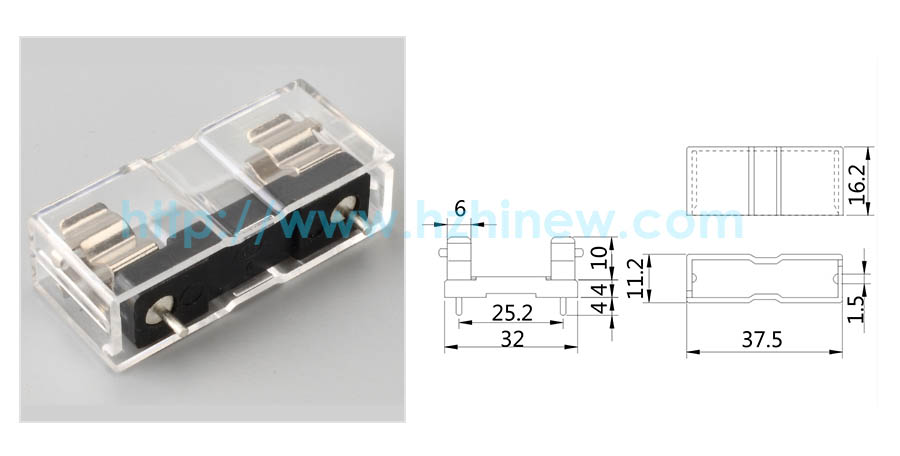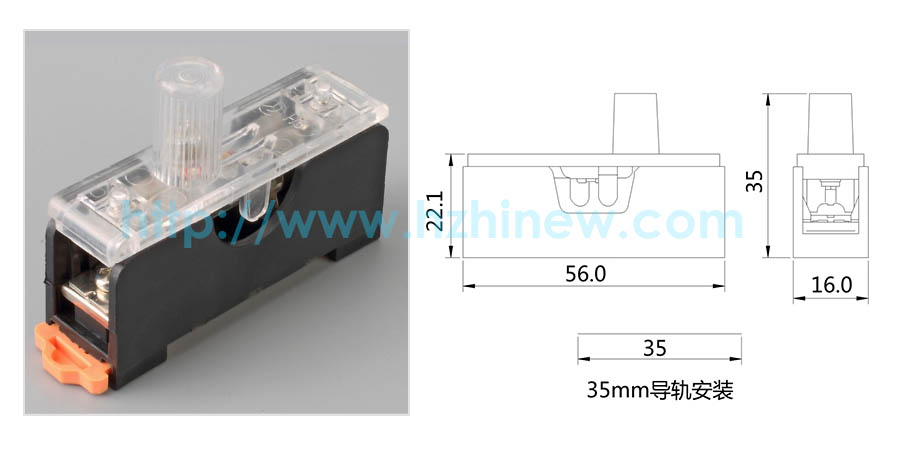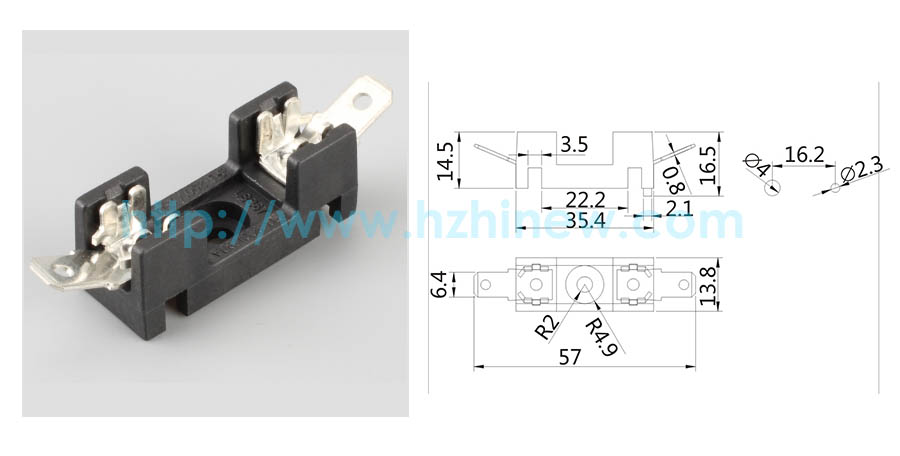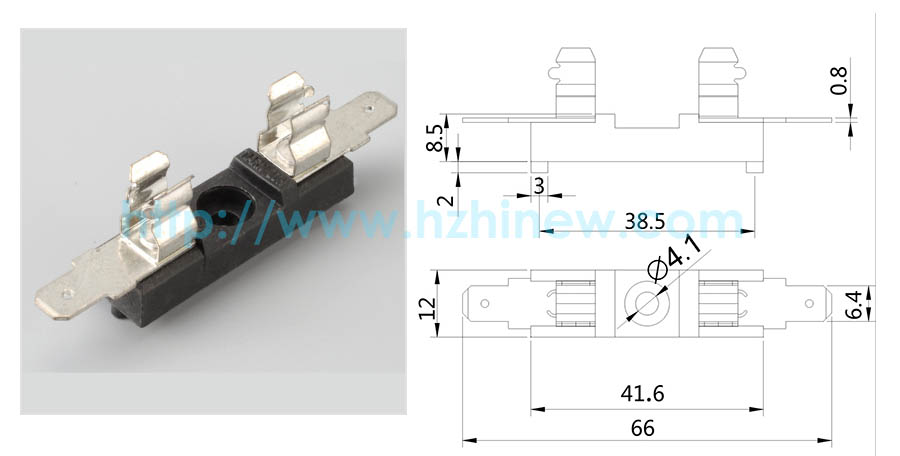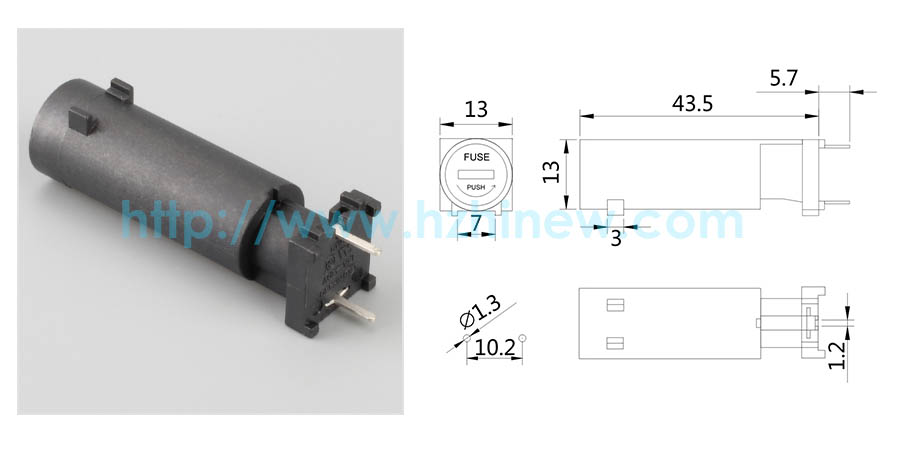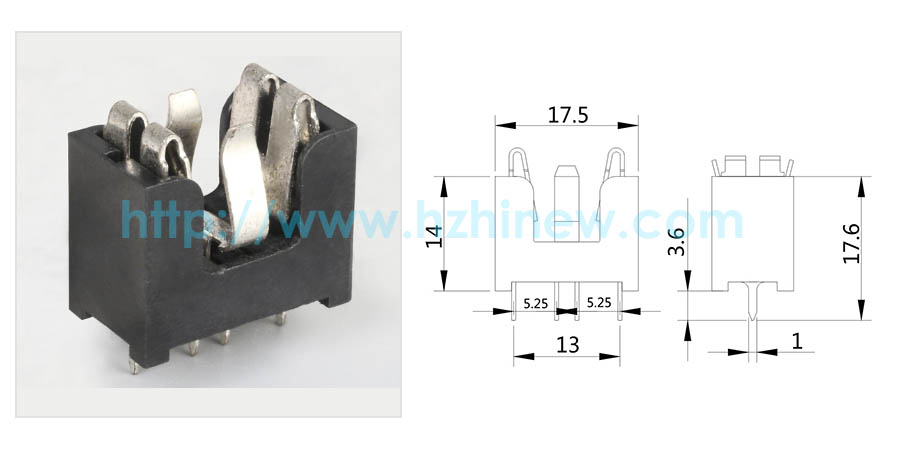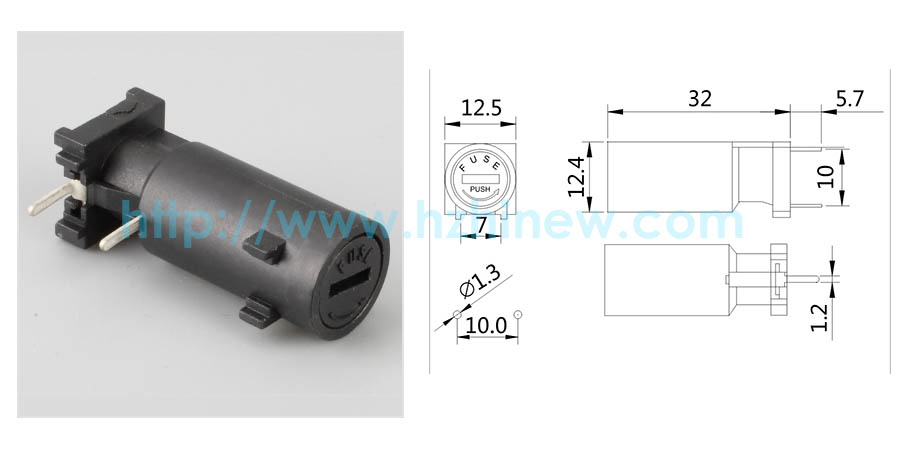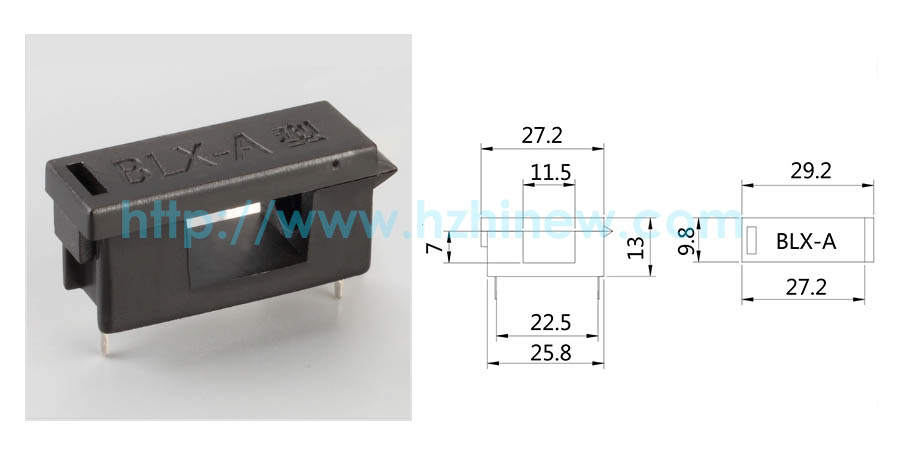 how to use fuse holder pcb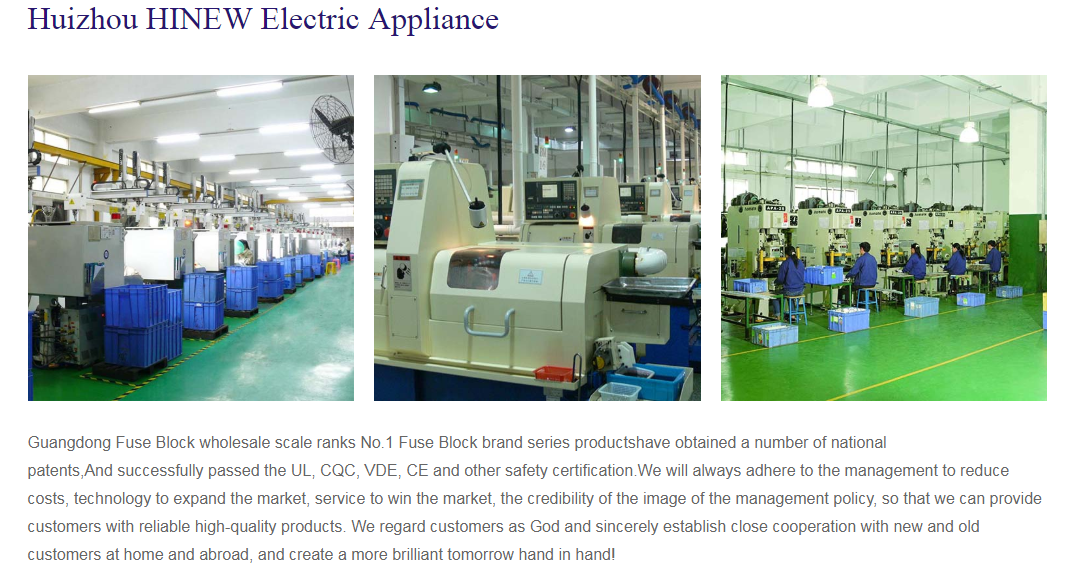 Huizhou HINEW Electric Appliance Co., Ltd. was founded in 2000, specializing in the development and production of electronic components such as fuse box,safety tube seat, fuse base, automobile fuse box, switch, socket, thermostat, etc.This company has sales department,technical department,injection department, mold department, hardware department, assembly department QC and other departments.
1.Product Name:Fuse Holder/ Fuse Box
2.model:
3.Voltage breakdown: AC2500 1minute 
4.insulation resistance:DC 500V 100MΩ Min
5.Rating:10A 250VAC
6.Temperature tolerance:-20℃ -150 ℃
7.Flammability class:UL94V0
8.Standard: IEC-60335-1 GB_9364.6-2001
9.Certification: ISO9001, ROHS,
10.Mounting Ways:PCB Mount
11.Material:Hot Silicone PBT, Brass
12.International Approvals:CE, CQC, UL,VDE
13.Fuse size:5*20mm Fuse
14、Application:Suitable for circuit board installation of all electronic appliances, power supplies and other equipment
 Call to Order Your fuse box Today! 
---
Post time: Nov-15-2018