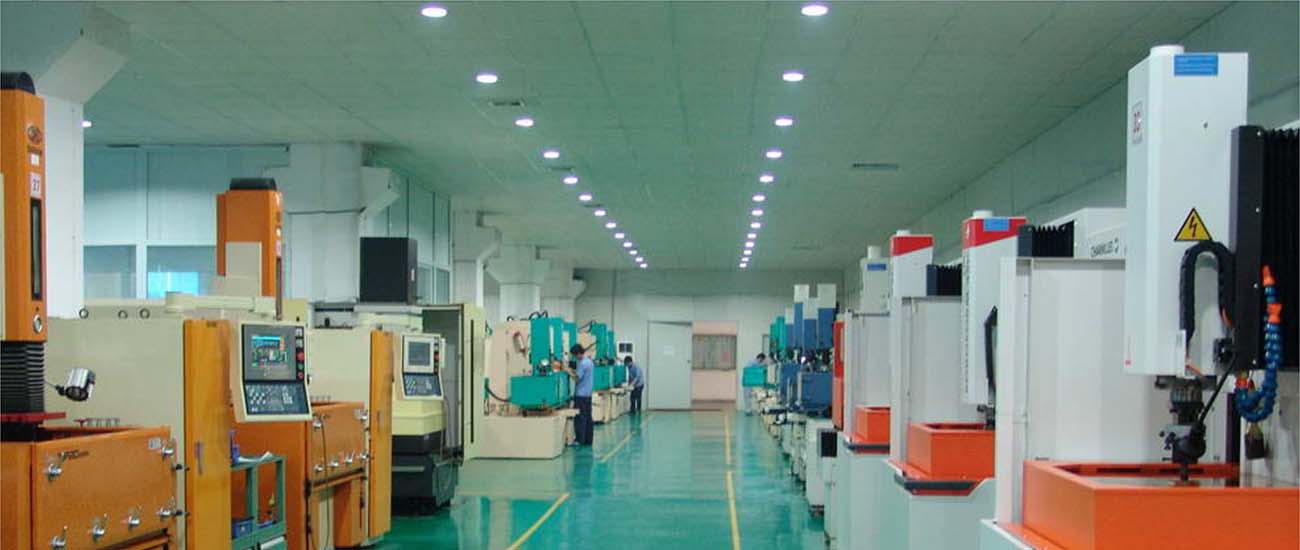 Huizhou HINEW elektriese toestel Co, Ltd is gestig in 2000, wat spesialiseer in die ontwikkeling en vervaardiging van elektroniese komponente soos sekeringskas, veiligheid buis stoel, lont basis, motor lont boks, skakelaar, socket, termostaat, etc.This maatskappy het verkope afdeling, tegniese afdeling, inspuiting departement, vorm departement, hardeware afdeling, vergadering departement QC en ander departemente.
Huizhou HINEW elektriese toestel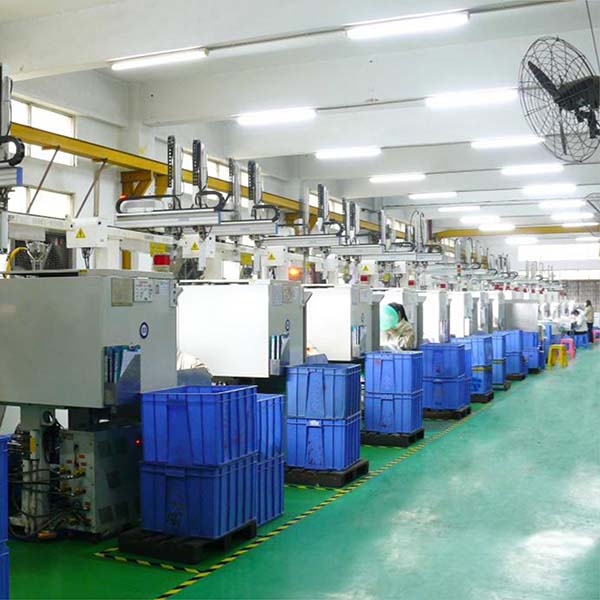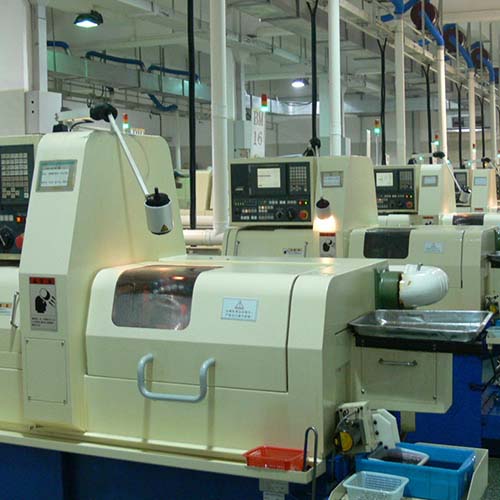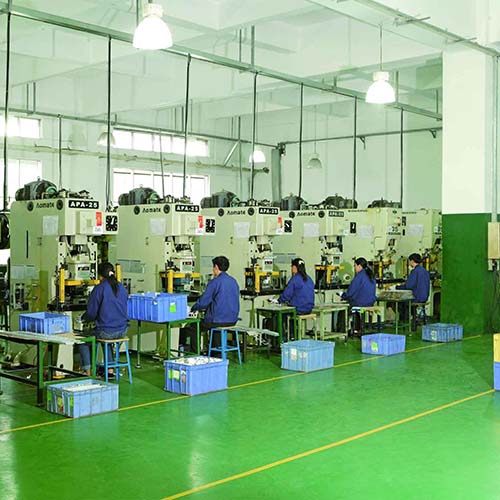 Guangdong Fuse Block wholesale scale ranks No.1 Fuse Block brand series productshave obtained a number of national patents,And successfully passed the CE and other safety certification.We will always adhere to the management to reduce costs, technology to expand the market, service to win the market, the credibility of the image of the management policy, so that we can provide customers with reliable high-quality products. We regard customers as God and sincerely establish close cooperation with new and old customers at home and abroad, and create a more brilliant tomorrow hand in hand!