inline fuse holder,waterproof,6.3A | HINEW-H3-75
Product Detail
FAQ
Product Tags
Product Name:Fuse Holder/fuse base/Fuse Box/ Lead fuse holder;

model:H3-75

Voltage breakdown:AC1500 1minute 

insulation resistance:DC 500V 100MΩ Min

Rating:10A 250VDC

Temperature tolerance:-30 ° C -150 ° C

Standard:IEC-60335-1 GB_9364.6-2001

Certification:ISO9001, ROHS,

Mounting Ways:Lead type 

Material:Thermosetting silicone

Fuse size:5*20mm

Application:Applicable to all cars, washing machines, refrigerators, audio and other equipmen

t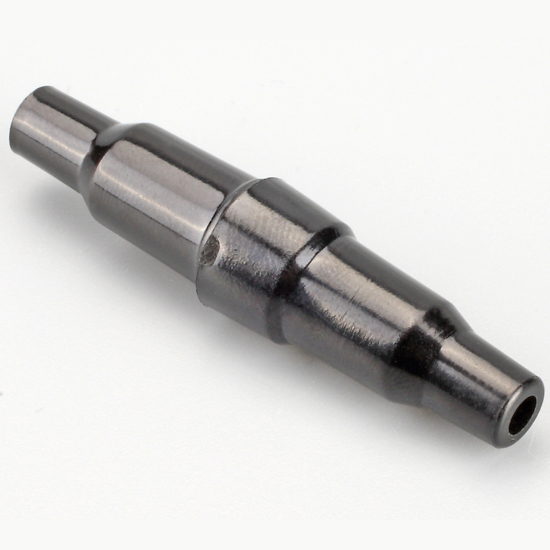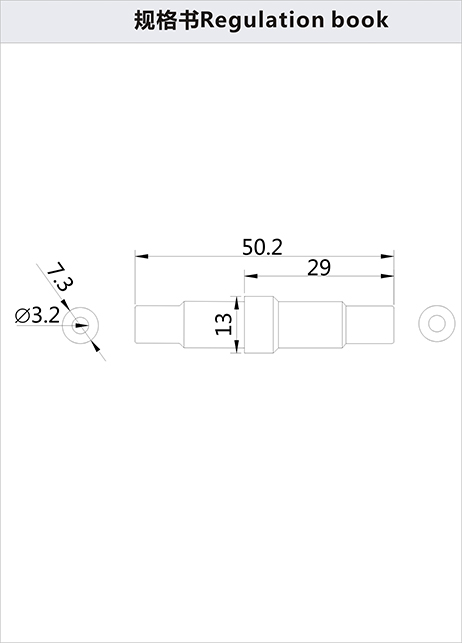 How to install an inline fuse holder and how to crimp battery cables for your power inverter
Related Information
---
---
What is inline fuse holder?
Inline fuse holder (used for connection of small household appliances and wiring harness of industrial machinery);
Inline simply means that the holder for the fuse is fitted into a cable, rather than inside a piece of equipment.
All fuses are essentially in line because they are in series to work properly and interrupt current when triggered by excess current.
How to test fuse holder
Judging criteria for fuse holder:
According to the rated current for one hour, the fuse will not fuse.
According to the rated current energized, the fuse holder temperature rise less than 75 degrees
The fuse will be blown out in a minute when the rated current of the fuse is turned on
In addition to the rated short circuit capacity, will not continue to occur flashover and ignition
We test according to the above criteria, and we will introduce some of them
Detection method:
Temperature and voltage detection:
(1)Use the power supply to pass the current and voltage to the fuse holder, keep the voltage at 220V, and the current is supplied from 2A, after each 4-5 minutes to increase the current 2a-10a, rated current when the temperature rise is less than 75 degrees.
(2) circuit breaker time test,
The use of stopwatch to record and observe, in the fuse seat through twice the rated current and up the current flow, the fuse to fuse the time needed to fuse, through twice the rated current, the fuse needs to fuse in a minute, and take a fuse before and after the photo
(3) fuse sample test
Three fuses of the same specification are provided, providing twice the rated current and other current, respectively, to calculate the average fusing time.
In this way, we have completed the test of a fuse holder. According to the comparison between the experimental result and the expected result, we can get the result, whether the fuse holder has passed the test and whether it meets the standard.