Inline fuse holders are a simple device;
When the power load exceeds the safety level of the electronic components,
They provide a housing for the fuse as a safety device in the wiring circuit
What are the classifications of inline fuse holder?
The inline fuse holder is usually used on the wiring harness of a car, and is easy to install and easy to disassemble.
So what is the main classification of the car inline fuse holder?
1, According to the way of installing fuses: fuse box or fuse tube box;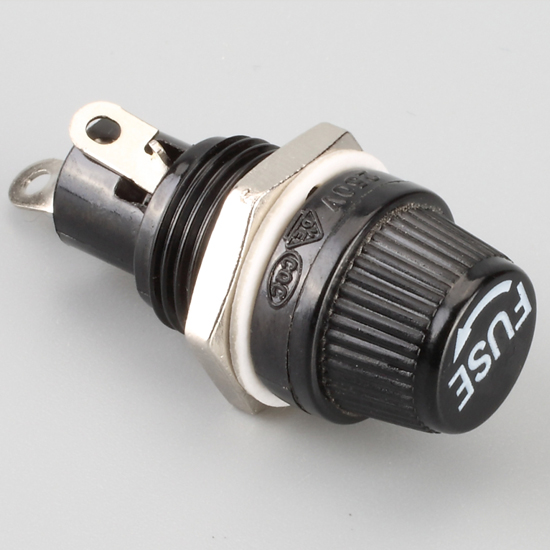 2, The size of the fuse: large fuse box, medium fuse box and small fuse box;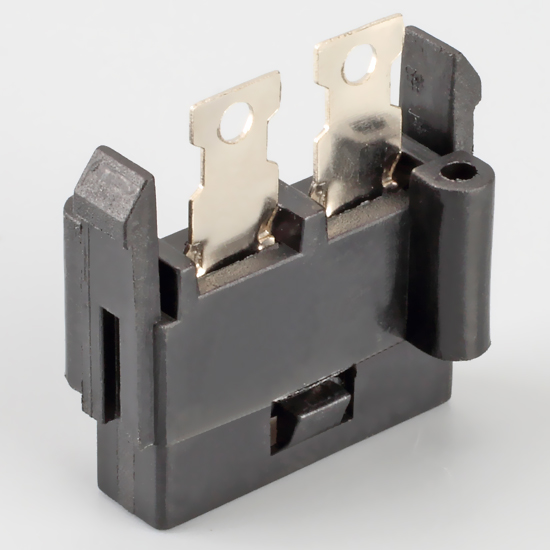 3, Material: bakelite fuse box and plastic fuse box;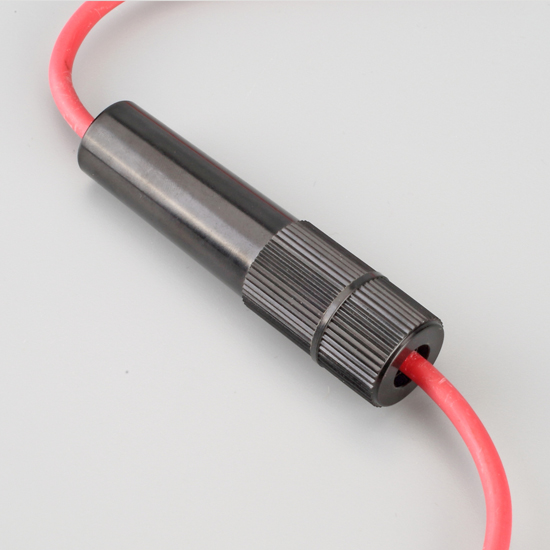 4, Rosh:environmental fuse box and non-environmental fuse box;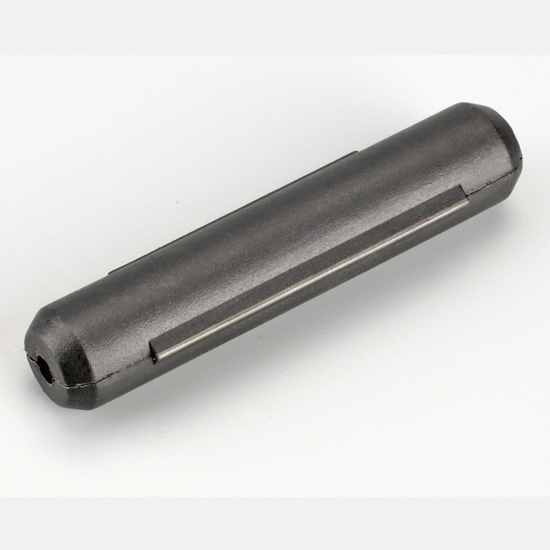 5. Finally, it is classified according to the way of installation. Basically, it can be divided into three types:
 panel mounted fuse box;

 pcb fuse box;

 inline fuse box;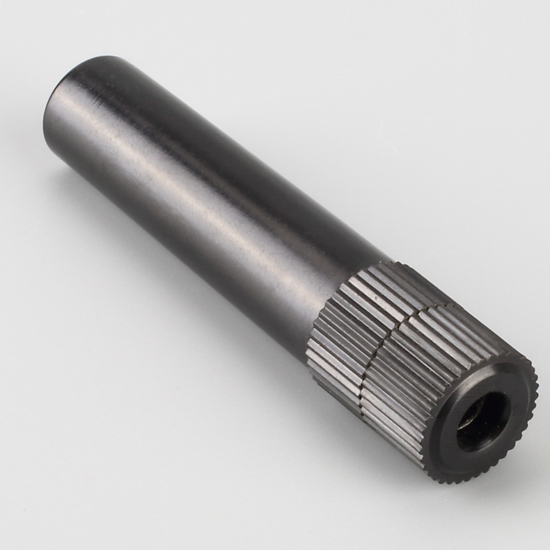 Waterproof inline fuse holder of features and Benefits
• Reduce risk of damage to electrical components
• Fully enclosed plastic casing
• Small, compact and neat
• Wide variety of fuse sizes available to suit any application
• Available with watertight protection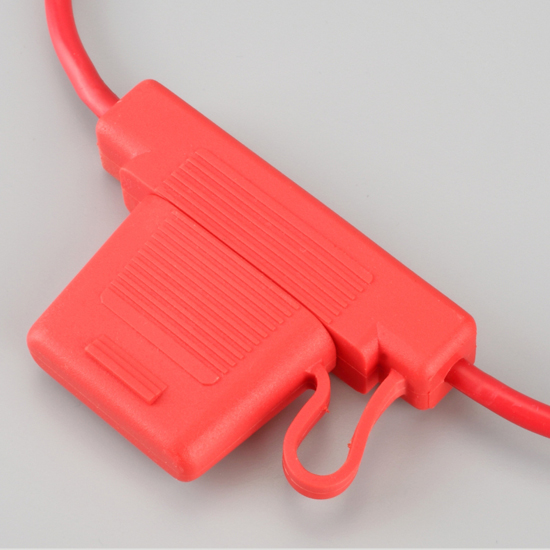 Inline fuse holder waterproof of use
• Lighting
• Illuminated signs
• Vehicle electrical circuits
• general outdoor circuit protection\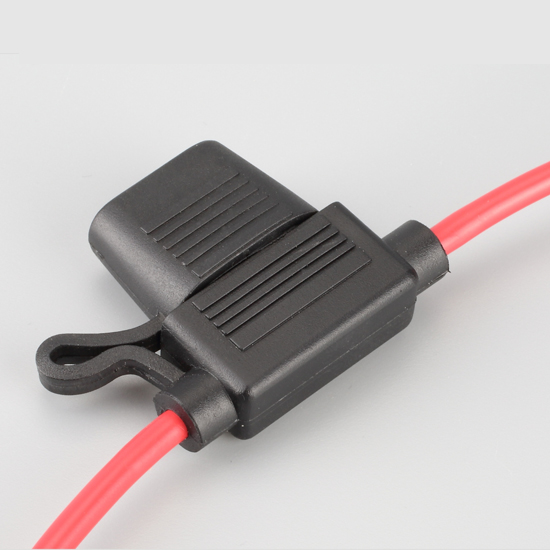 HINEW fuse holder is a Chinese manufacturing factory. We specialize in research and development of fuse holders for 20 years.
We can provide inline blade fuse holder, inline glass fuse holder and automotive inline fuse holder ;
High quality, low price, OEM, welcome to consult:huang@hinew-cn.com
---
Post time: Mar-01-2019