1.Product Name:Fuse Holder/ pcb fuse holder
2.model:H3-79
3.Voltage breakdown:AC2500 1minute 
4.insulation resistance:DC 500V 100MΩ Min
5.Rating:10A 250VAC
6.Temperature tolerance:-20° C -150° C
7.Standard:IEC-60335-1 GB_9364.6-2001
8.Certification:ISO9001, ROHS,
9.Mounting Ways:PCB Mount
10.Material:Hot Silicone PBT, Brass
11.Fuse size:5*20mm Fuse
12.Application:Suitable for circuit board installation of all electronic appliances, power supplies and other equipment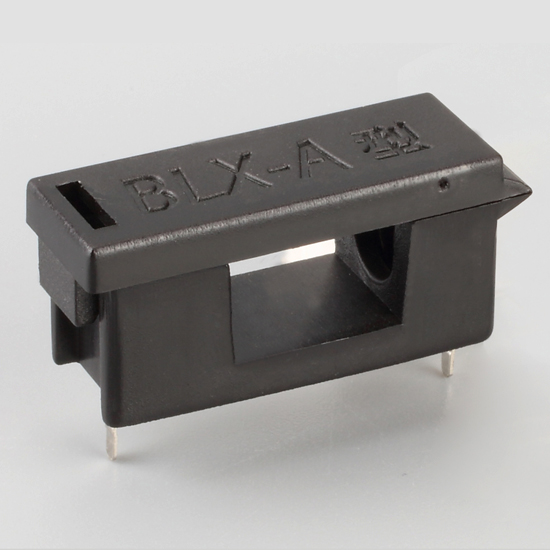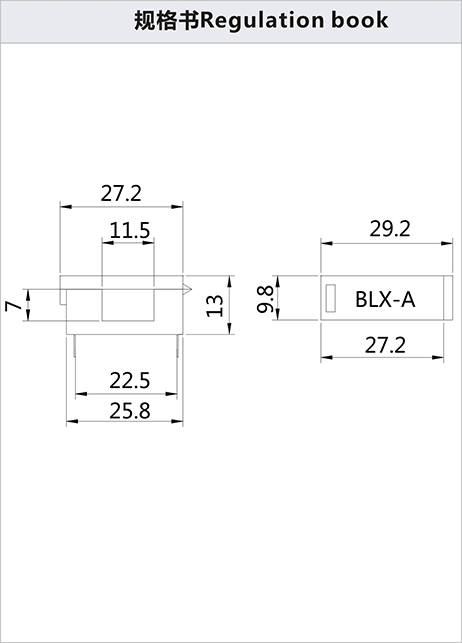 Types of PCB mounts
PCB mounts come in two basic types, open or fully enclosed. Open PCB mounts include fuse clips, fuse blocks, socket and plug-on cap varieties. The fully enclosed variety may use a fuse carrier that is inserted into a holder or may use other means to fully enclose the fuse.
Both open and enclosed PCB mounts are available with a range of terminal styles including quick disconnect, solder and angled versions.